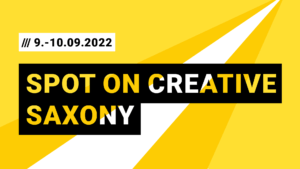 SUMMER PARTY OF THE SAXONY LIAISON OFFICE IN PRAGUE
Experience Saxony's cultural and creative industries! A diverse and innovative sector presents itself in the heart of the Czech capital.
WHEN? September 9, 2022 /// 18.00 – 21.00, September 10, 2022 /// 12.00 – 18.00
WHERE? The Saxony Liaison Office in Prague /// U Lužického semináře 13, 118 00 Prague 1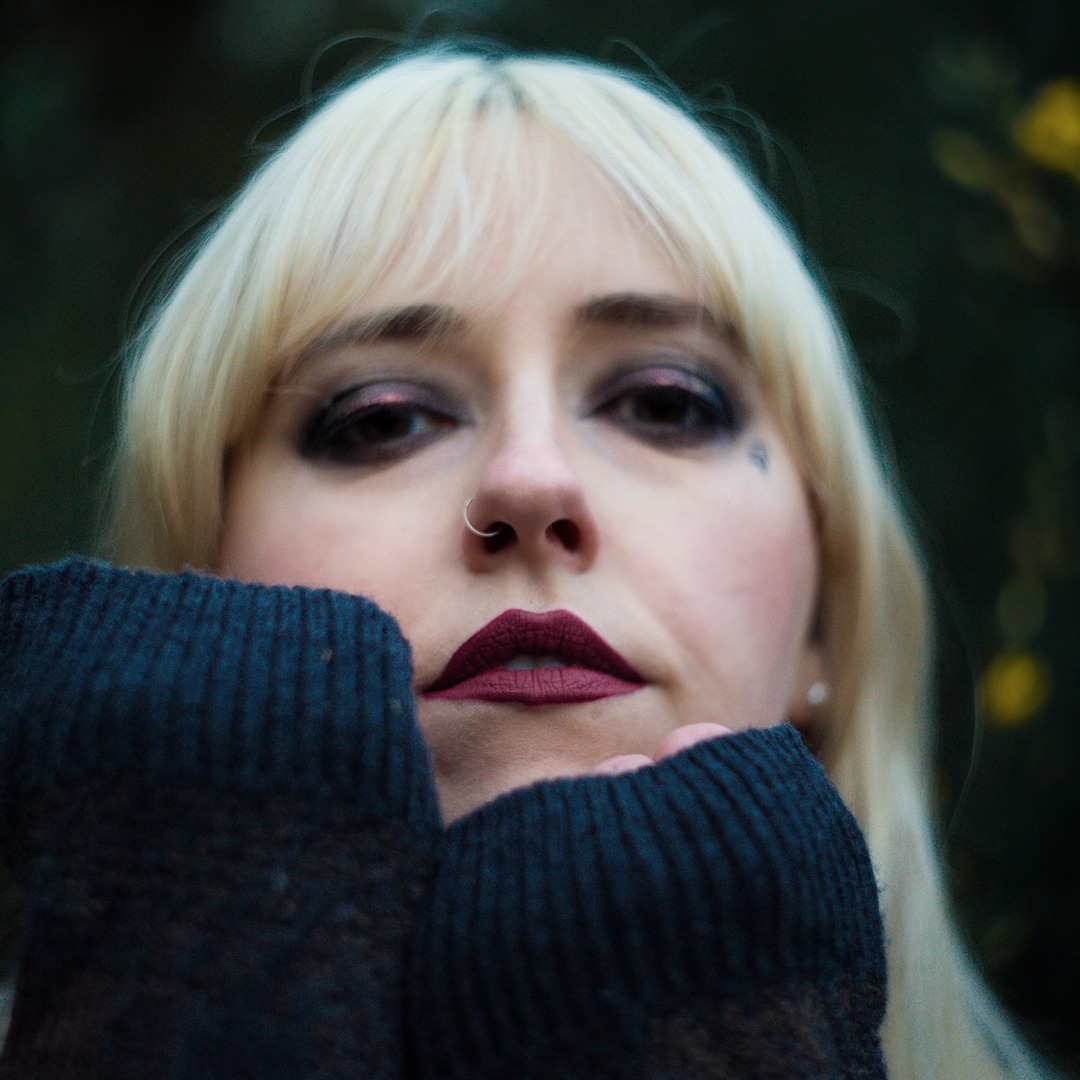 Broken Forest is a music project of songwriter, singer and producer Luise London. Heartfelt messages are delicately translated into Broken Forest's music, with sweet vocals hanging over a mesmerising blend of atmospheric Indie-Folk and organic Electronica.
www.broken-forest.com
Leipzig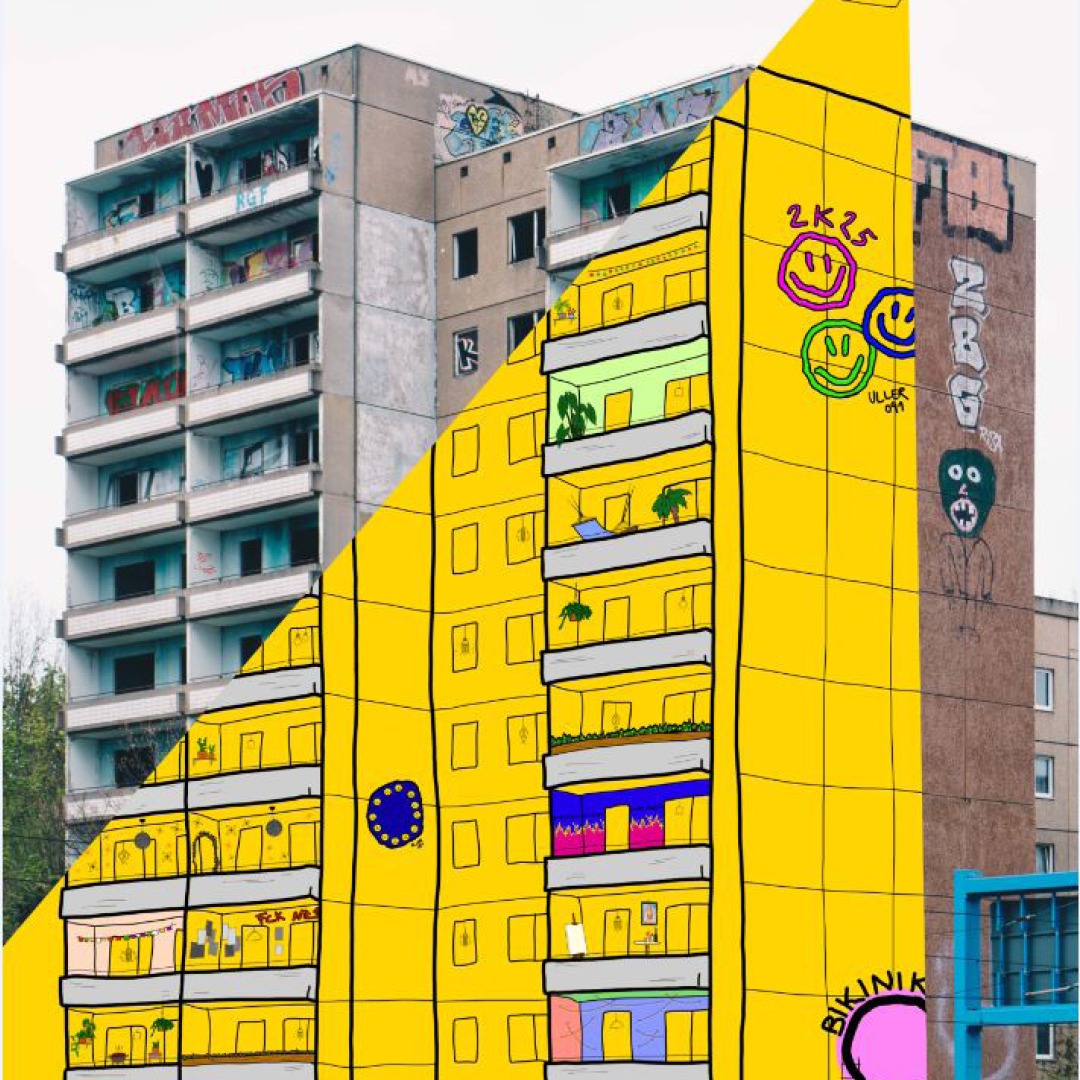 Chemnitz – European Capital of Culture 2025: Under the motto "C the unseen", we will present to you the entire cultural region of Chemnitz, highlighting what you have not discovered and seen yet!
www.chemnitz2025.de
Chemnitz
CHEMNITZ2025
Kulturhauptstadt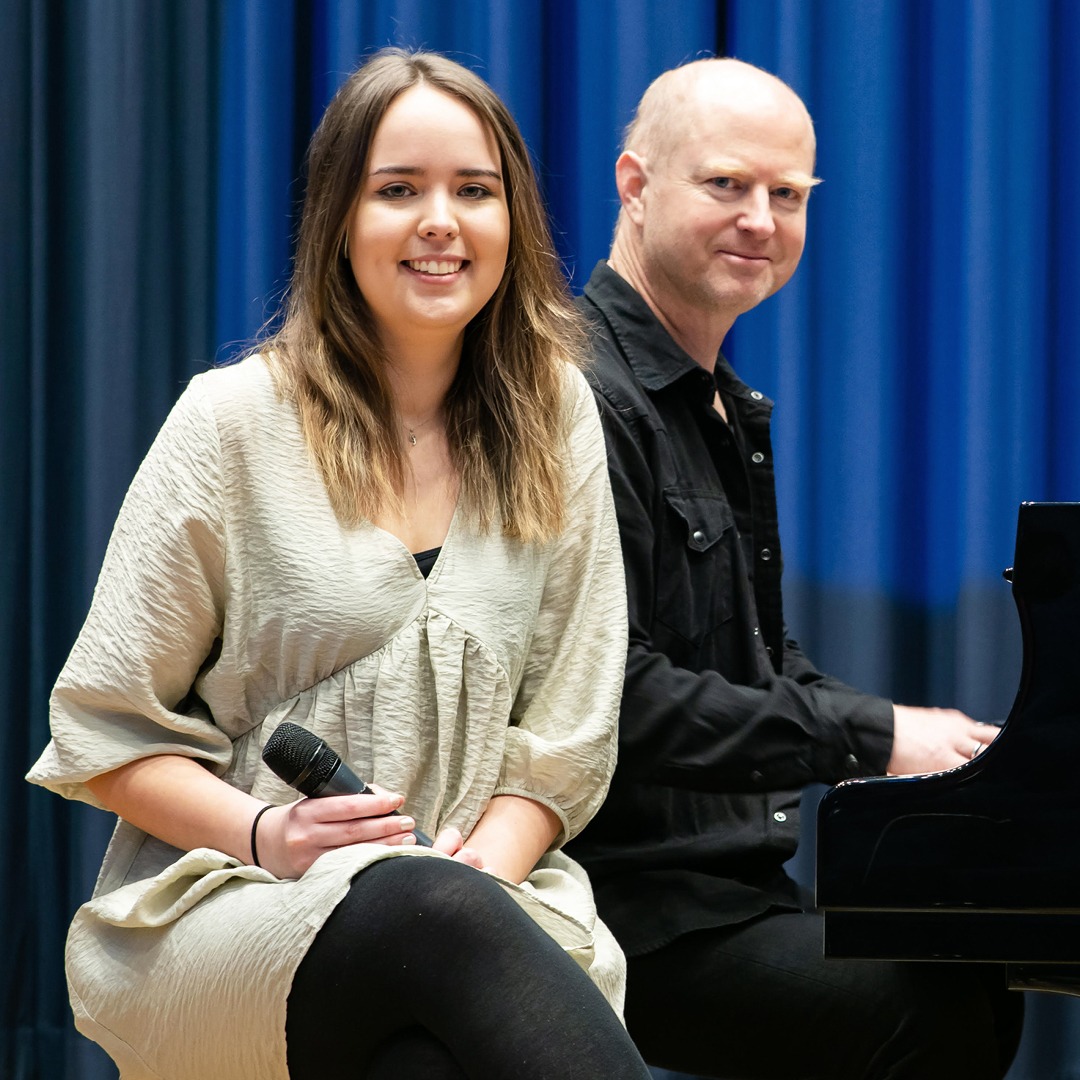 Singer Laura Valeria Graichen won the second place in the German national competition "Jugend musiziert" in the category Pop. Her musical companion is Henrik Lehmann on the piano. Listen to their own versions of international rock, pop and jazz songs.
www.instagram.com/
Chemnitz
DUO LAURA VALERIA GRAICHEN & HENRIK LEHMANN
Musik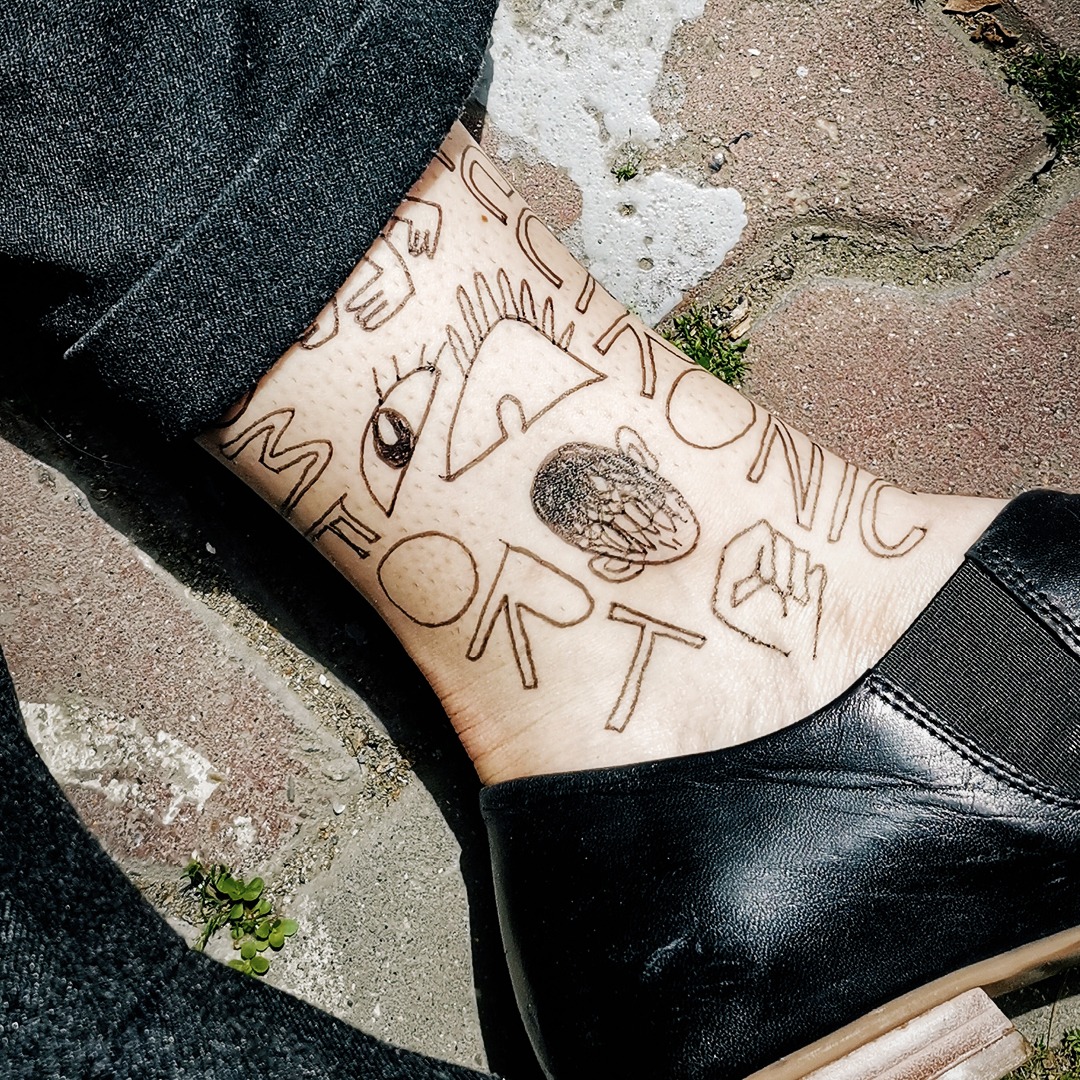 Eva Feuchter is a freelance illustrator and graphic recorder from Leipzig. Her work focuses on topics like feminism, mental health and comics. Get one of her great illustrations as a temporary tattoo on your skin!
www.evafeuchter.de
Leipzig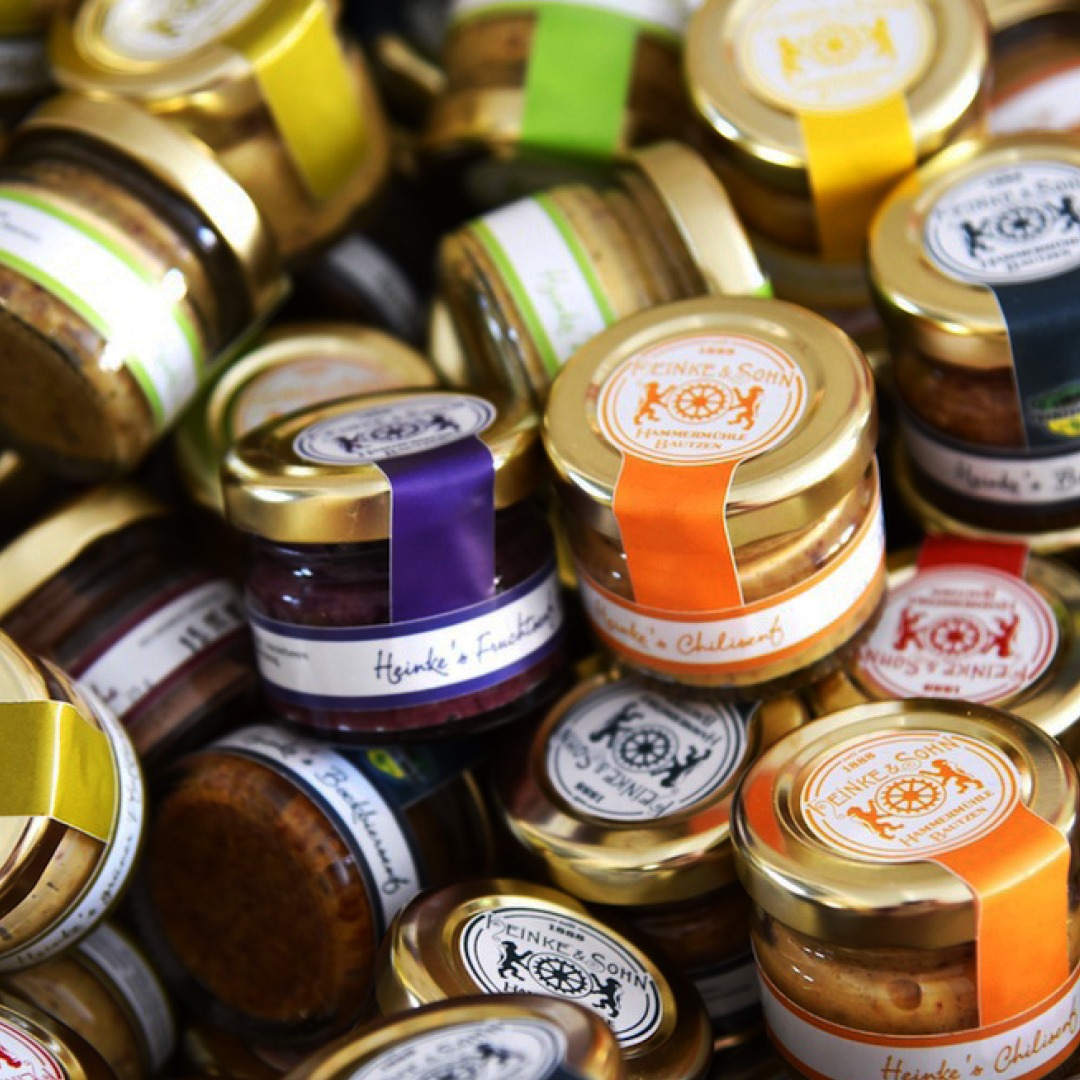 The famous mustard workshop of the Heinke & Sohn Hammermühle Bautzen "From mustard seed to your favorite mustard" goes on tour: create your own mustard by hand, milled by hand on stone, purely from the ingredients of Heinke's mustard.
www.muehle.com
Bautzen
HAMMERMÜHLE BAUTZEN
Senf selbst herstellen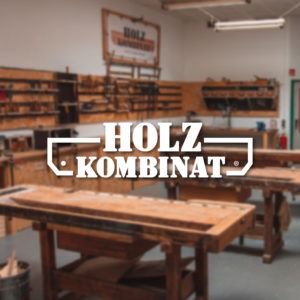 The Holzkombinat in Chemnitz is a wood workshop offering courses, but also available for renting and hosting events. A fully equipped machine room for woodwork and a lab area for lasercutting and engraving as well as a CNC moulding cutter.
www.holzkombinat.com
Chemnitz
HOLZKOMBINAT
Bausets aus Holz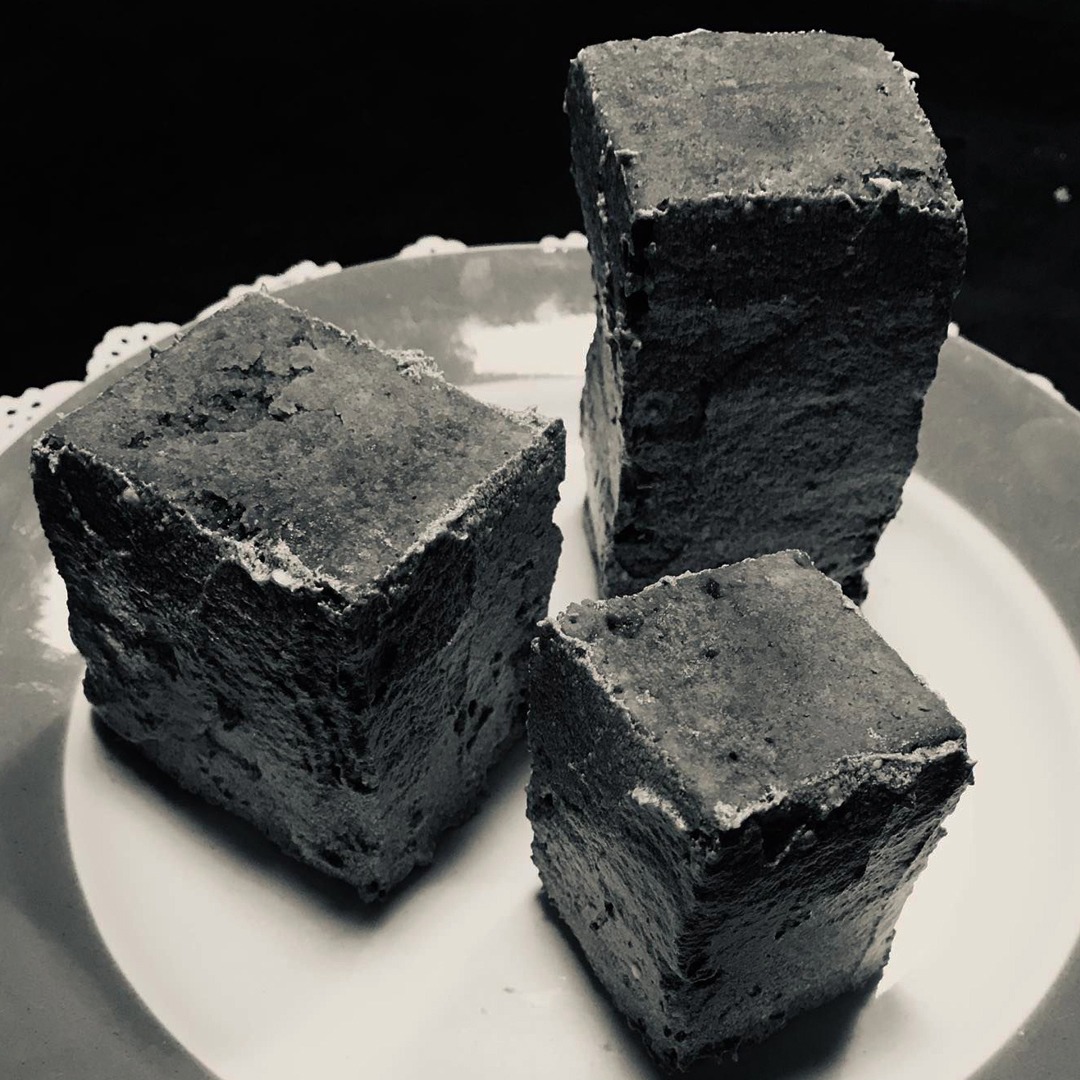 In the 1970s, the sweet bread "Chemnitzer Platte" was invented in the Fritz Heckert district, an area in Chemnitz characterized by buildings made from prefabricated slabs. We aim to revitalize this tradition in the context of the European Capital of Culture Chemnitz2025.
www.institutfuerostmoderne.eu
Chemnitz
INSTITUT FÜR OSTMODERNE E.V.
Plattenbau-Keks "Fritz 51"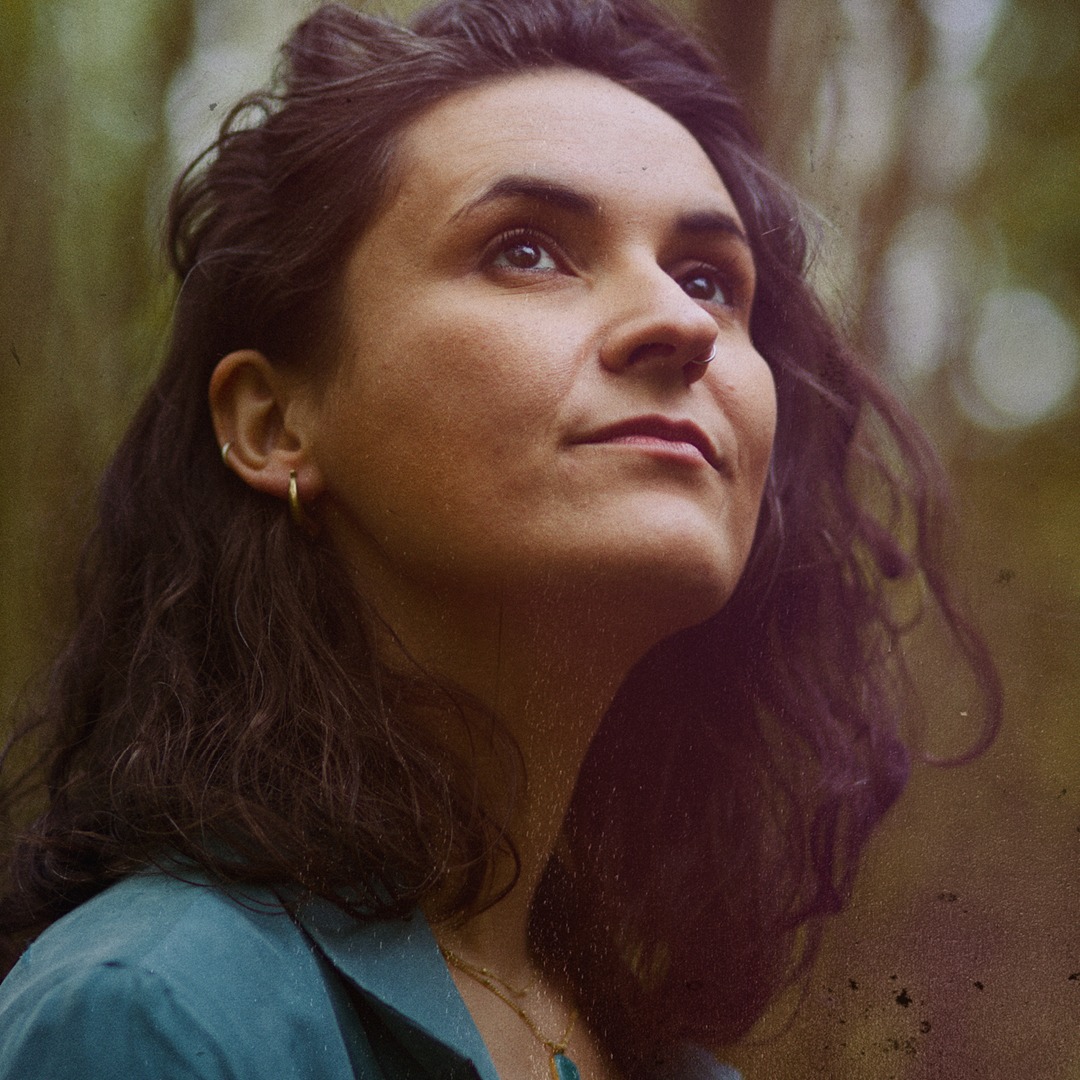 The Leipzig-based singer and songwriter combines sophisticated acoustic guitar sound with electronics and her crystal clear voice. Dive in into Janda's athmosperic sound on our stage.
www.jandasings.com
Leipzig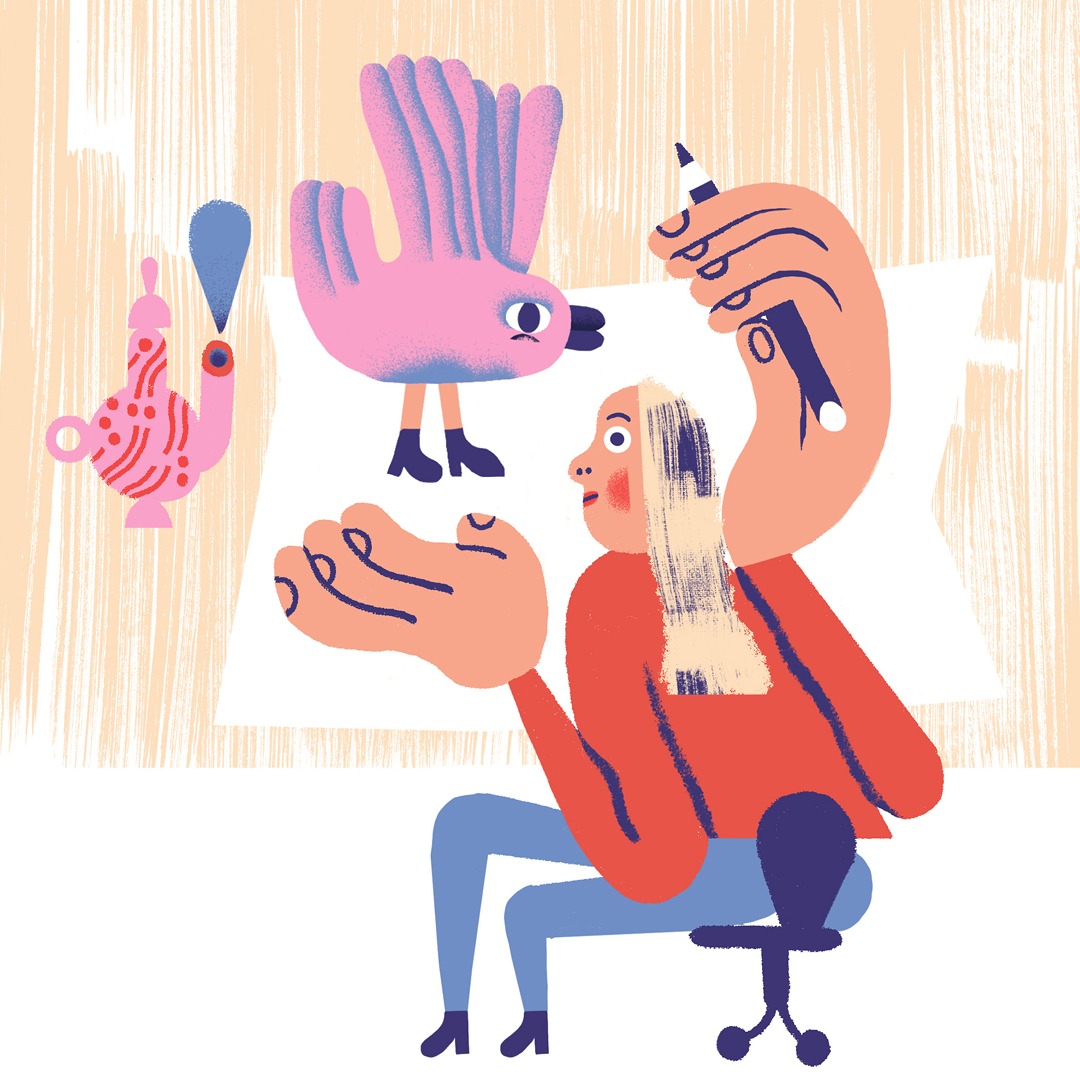 "You make a wish, I draw" – Leipzig-based illustrator and graphic artist Julia Kluge creates drawings according to your ideas and wishes. You may take the little artworks with you for a small donation.
www.kluugel.de
Leipzig
JULIA KLUGE
Live Illustration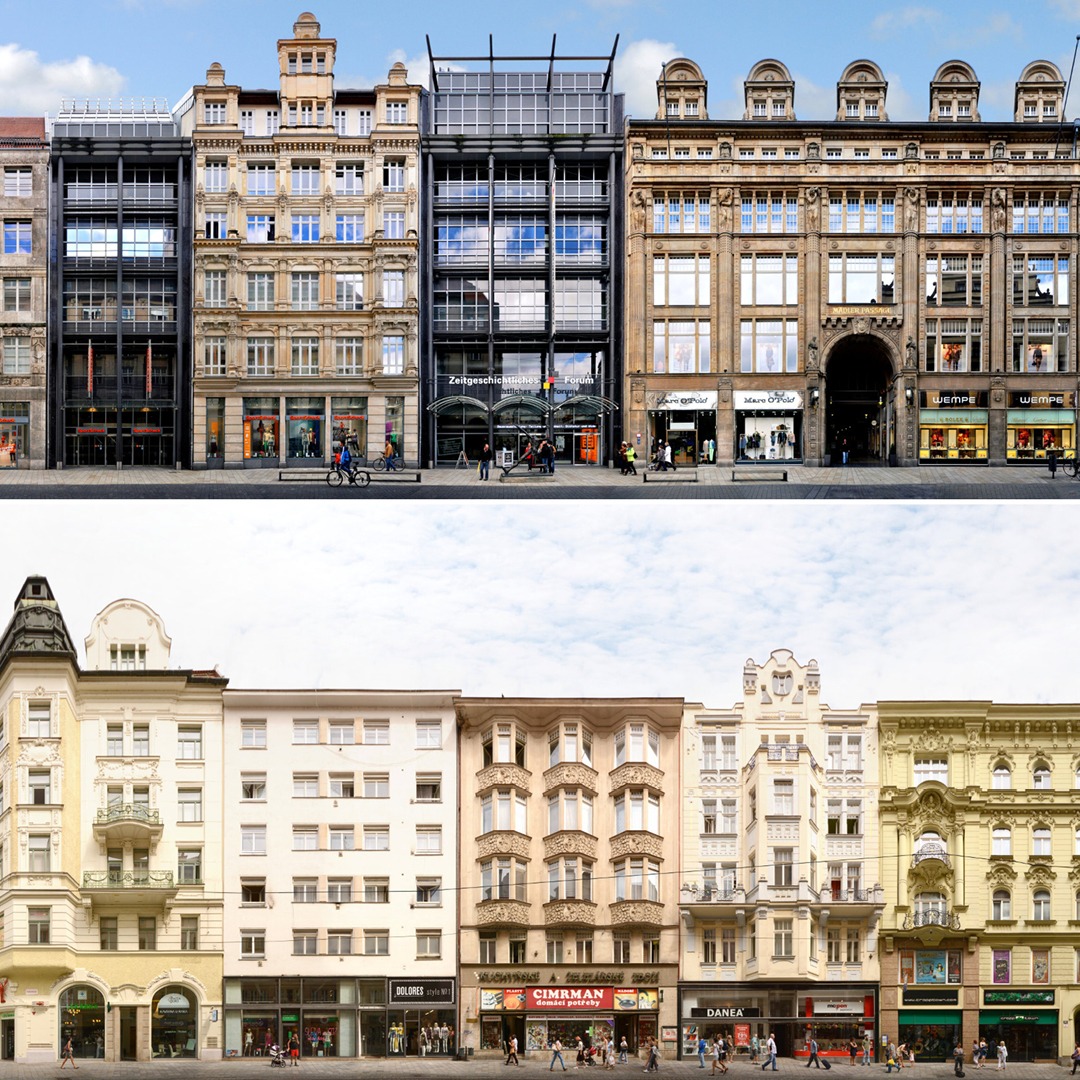 We create new images of cities in the form of street, square or architectural views. Discover your city from a new perspective. Our comprehensive archive includes Europe, North America as well as China. Let's do a puzzle with Czech and Saxon cities!
www.panoramastreetline.com
Leipzig
PANORAMA STREETLINE
Städtepuzzle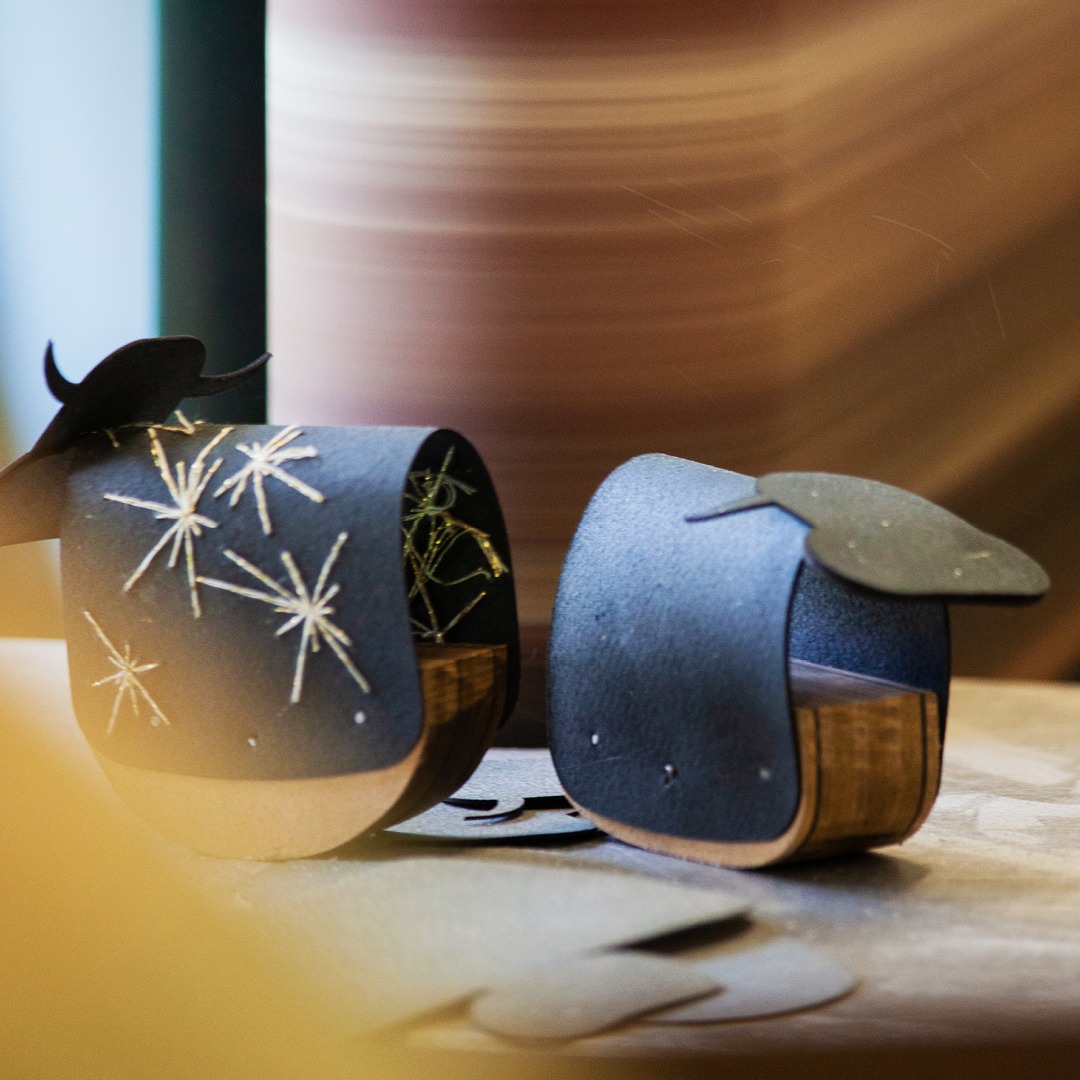 We are makers – in the Ore Mountains you even can study to become a maker… at the Faculty of Applied Arts in Schneeberg. Now we are bringing our mobile workshop to Prague. Give it a try and become a maker yourself!
www.fh-zwickau.de/aks
Schneeberg
ANGEWANDTE KUNST SCHNEEBERG
We are Makers!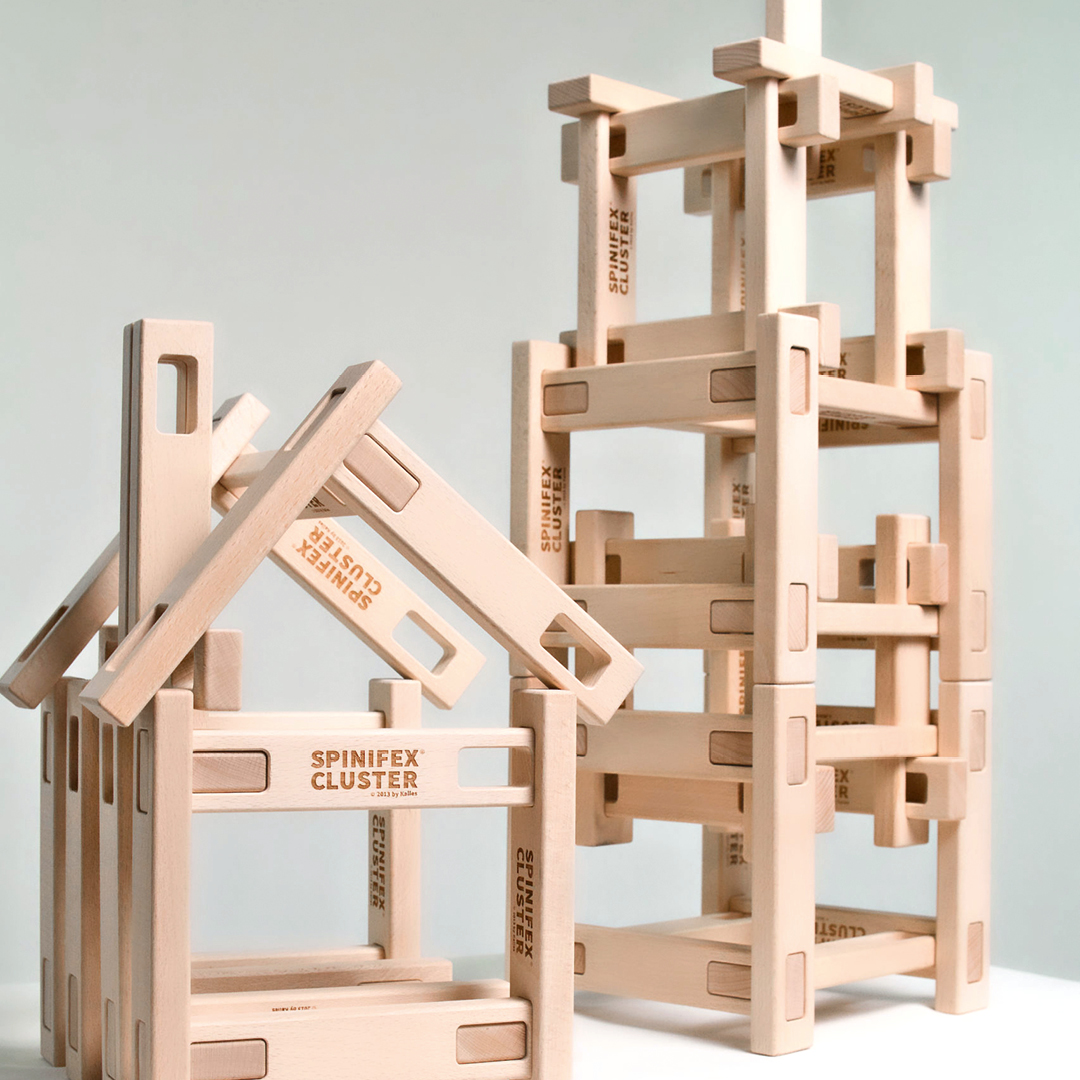 The SPINIFEX CLUSTER® is a construction game made of beech wood. Kids can create fantastic towers, bridges or even castles. The 20-centimetre building blocks are durable and can be passed on the next generation.
www.spinifex-cluster.de
Leipzig
SPINIFEX CLUSTER
Konstruktionsspiel aus Holz